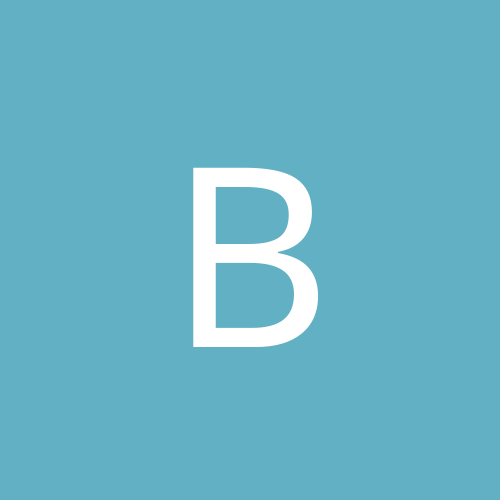 Content count

141

Joined

Last visited
Great job! See how strong you are!? Keep on going, I'm proud of you 🙂

I think the most important factor will be in changing the perception of smoking as an attribute of coolness. Most of the kids want to be seen as cool and edgy, and cigarettes are a symbol of it, in the movies, tv shows, everywhere. Will this charm be taken away, that'll be half of success. In this aspect it's about emotions, not knowledge. I knew smoking was unhealthy and kept on smoking anyway.

Thank you Shane! It's my first smoke-free summer since forever, and I'm surrounded by beautiful nature! Definitely a new experience for me 🙂

Probably it depends on the country. Switzerland has a huge problem nowadays with kids of twelve seriously addicted and having full access to the stuff.

If it works as a quitting method, then great. Anything that works is a legit way. My problem is with vaping sold as a healthy alternative, available to children, not controlled, without warning label or age limit and allowed in public spaces.

I am sending you hugs, Doreen. I wish I could do more.

In fact that's how vaping was promoted: as the healthy alternative, and it's now backfiring. The amounts of addicted kids are enormous, vaping is less regulated where shall it be allowed and it's completely out of control. It's such a recent thing that there isn't that much scientific data what the consequences are, but come on, artificial cheescake flavor must contain at least half of the Mendeleyev table.

That's wonderful! Congratulations!!!

Congratulations to you and your son! You both have a lot to celebrate!

Congratulations!!! I remember you joining QSMB and look at you now! Great job!

Well done! Congratulations!

wowww, almost there! Congratulations!!!

Huge congratulations to you!