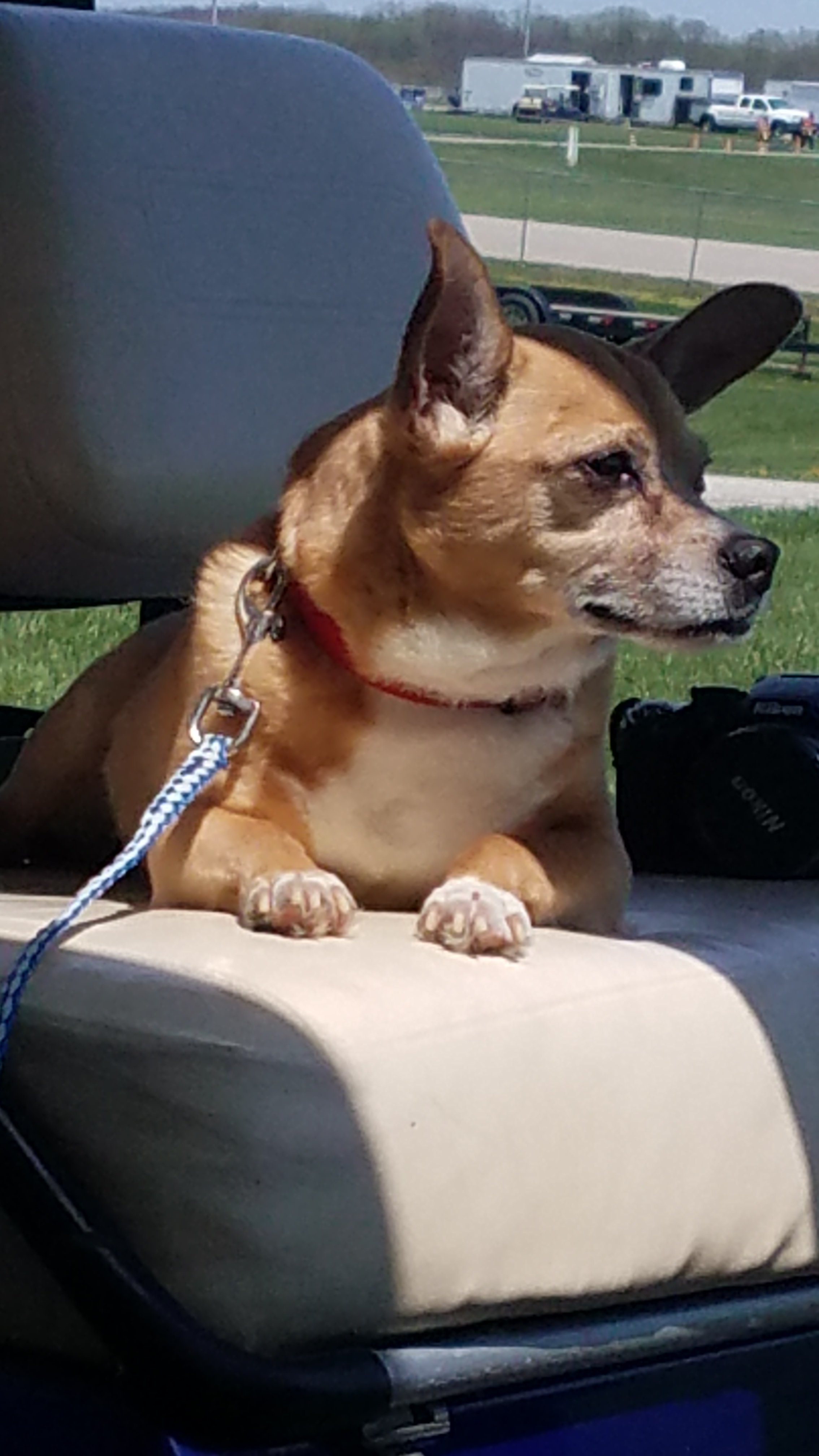 Content Count

235

Joined

Last visited
About Parsley
Rank

Parsley


Birthday

10/14/1956
Profile Information
Gender
Location
Interests

My pets. My grandkids. Beads. Drag racing. Gardening. . Embroidery. Cross stitch.

Quit Date
Yeah for you!!!! Best thing ever! Rewards....however small helped me so much!

I had a moment like that recently, had to laugh...non smoking life is so good!

Yes, smoking truly is difficult! Very much so ..the planning. covering the stench....breath, hair, clothes, truck etc So much time wasted, so many things missed....the LIE !!

So many things!! Stronger, smarter, healthier, freer(more free),calmer,more productive, more focused, less distracted.......

Thanks all!! Been a super great no smoking day!!

Yes! Blood circulation !!! Congrats!

Feeling so awesome in my quit!!!! merry christmas to me as a non smoker!!! and merry non smoking christmas to ALL of you!!!

15

Hello. Just an update. I am doing really well enjoying the approaching holidays as a non-smoker there are so many benefits that I lose count of all the good things about not smoking. I come here every day and read sometimes a little sometimes a lot. And there are so many that I say that's me! Or sometimes I say hey that used to be me! Like everyone else I have good days and bad days but I continually have more better days than bad days. Sometimes I forget to reward myself and when I do it feels really great! I wish I was better at commenting, because the comments of so many of you have gotten me through some tough spots. I know sometimes people disappear and we wonder what happened to them and you all have been so good to me I just wanted to stop in and let you know I'm doing well actually I'm doing great! Thank you for all you do

Parsley replied to leahcaR's topic in Games

Out came an omelet! I inserted tinsel and ribbon

Nope! Even through a bad blizzard!