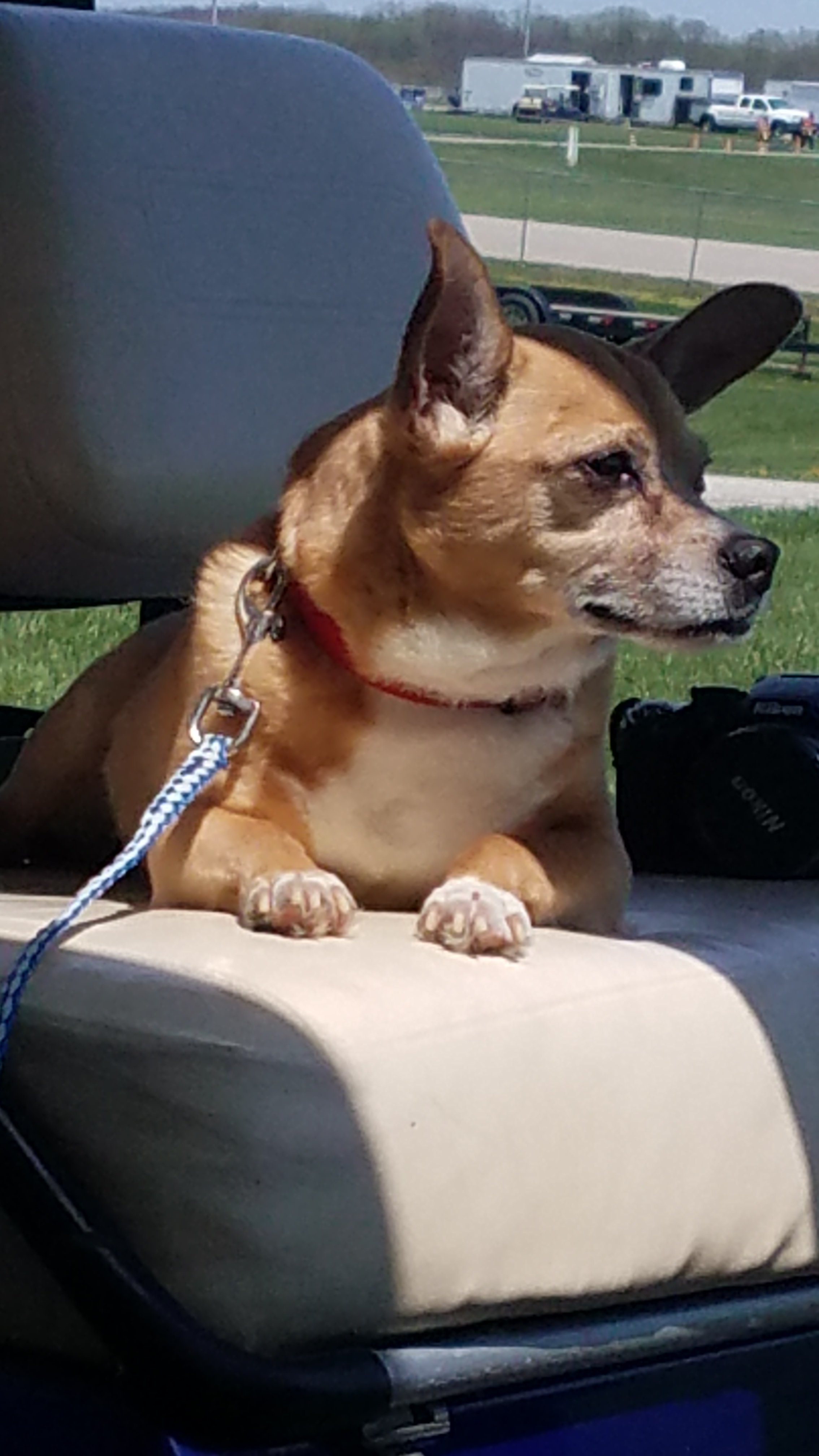 Posts

254

Joined

Last visited
Profile Information
Gender
Location
Interests

My pets. My grandkids. Beads. Drag racing. Gardening. . Embroidery. Cross stitch.

Quit Date
Parsley's Achievements
Newbie (1/14)
Thanks all!!!! Wow.....not easy but so very wonderful!!

So sorry I brought it up, thought it was relevant....

Hopefully someone can learn from this, sure didnt mean to stir a turd

Absolutely! And wholeheartedly! This site made my quit happen for me , I fell off the wagon once and came back and you've helped me through and I am here smoke-free as is my husband ! Alan Carr's book was also huge to me

I understand what you're saying about a plan and I was successful with the plan , because I finally put down my foot and did it but it sounds like some people have a plan that drags on forever . So there again I guess there are many ways to do things whatever works I guess is the only thing that matters

One more thing that I remember from when I was getting ready to quit it is true that it is a lot of procrastination I couldn't be this day and it couldn't be that day and it couldn't be this day and it couldn't be that day, so I could have avoided that if I had just done it spontaneously.

Thank you for all of your responses I have in fact told her about this site . And I agree not one shoe fits all . Still very wet here as far as flooding goes, it has been a dreadfully wet year I really feel bad for the farmers it's not good Sorry for the multiple post but I'm not on here much just wanted you to know I bought an opal and diamond ring with my money saved from not smoking !

Ok...when I quit, I had a plan....date and time and supplies. My husband quit spontaneously. I am trying to help a friend quit....she has tried several times spontaneously "this is the last one"...... Everyone is different of course but how did you do it ? plan.....no plan. ?

Definitely want to use that chicken recipe !

Just checking in...all good here! We both are non smokers ! Love it! Traded our motorhome in on a newer one, paying for the difference with not smoking money!!! Race season has begun...hubby smoked like a chimney on race weekends...no more!

Thank you! Happy camper here!

Thank you !!!! Not always easy but doable. Hubby quit 2 months ago, not easy for him or me...thanks to you guys I have made it!!!! Don't misunderstand.. Some days are hell....even now..but the benefits outweigh all else

I celebrate EVERYDAY. Breathing . Thanks everyone and now a smoke free hubby!!!