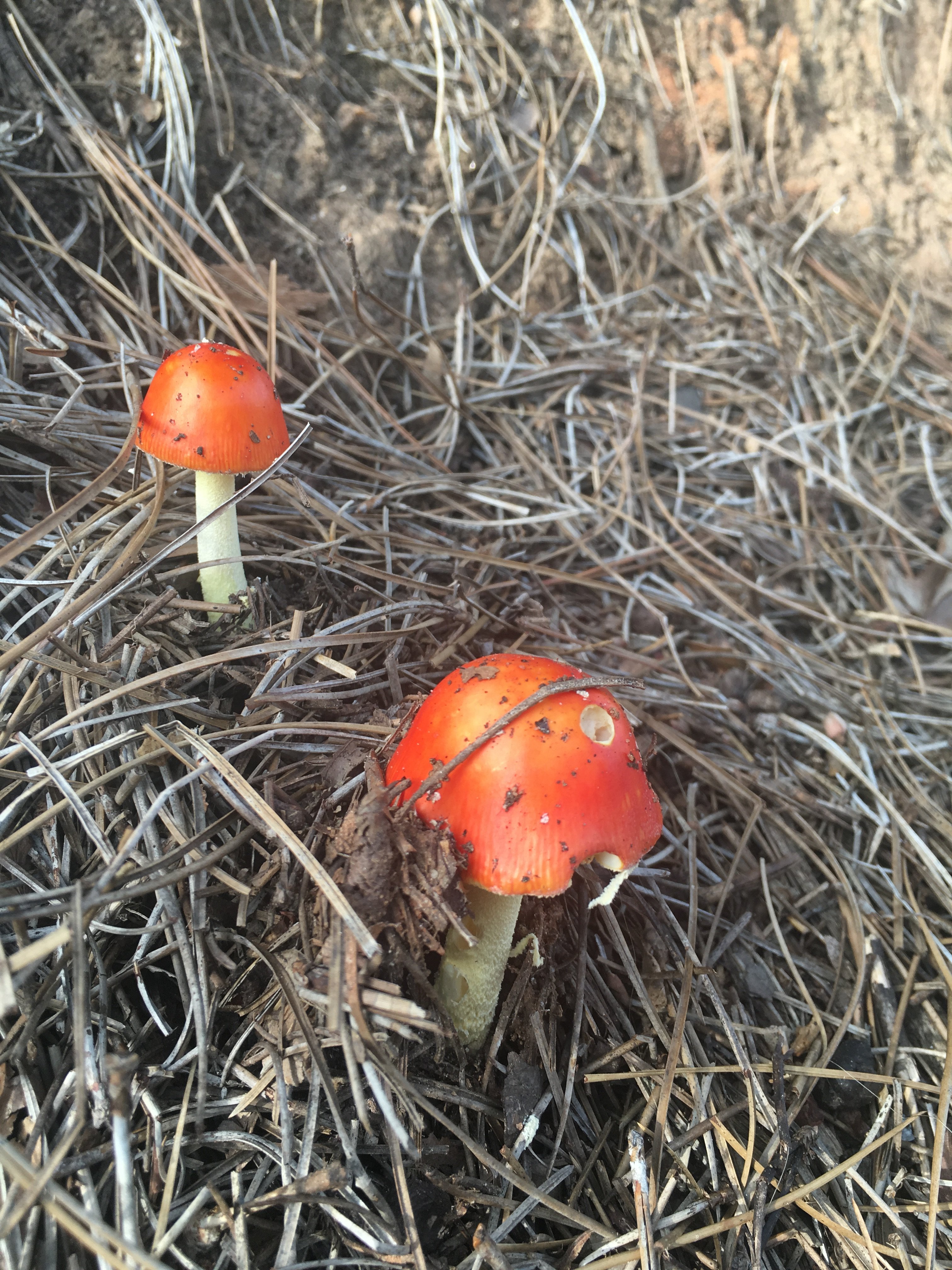 Content Count

1246

Joined

Last visited

Days Won

17
Community Reputation
3885
Profile Information
Gender
Location

In a Van down by the river

Interests

Cars, trucks, motorcycles and family.
(but not necessarily in that order)

Quit Date
11

If you try edibles start little. It will creep on you.

Smoke it, vape it or eat it. It's a wonderful life. Do whatever you did before you quit smoking (nicotine). Just don't smoke cigarettes. Period. Simple. Luckily for me, cannabis is not a trigger(anymore). At least smoking weed does something for you LOL. Cigarettes do nothing for us. They take away our money, our health and our time. HAPPY 420!!

Just in case you didn't know, tomorrow, Saturday April 20 is national weed day here in America. A lot of people like to celebrate this day by consuming Cannabis. Problem is, a lot of people also like to smoke cigarettes while consuming cannabis. Kind a like how people like to smoke when they drink alcohol. This is not recommended. Smoke all the cannabis you want but don't smoke no cigarettes. Happy day, everyone!!

Nope No "cigarette" smoking on 4-20.

13

10

Nope!! I won't smoke on my birthday.

10

When somebody says the word "smell" it makes me think of my left hand, specifically my two first fingers smelling of cigarettes. For some reason I always held my hand to my face and smelled my fingers. I still do that, and oddly enough they still smell like cigarettes. Brain tricks? Perhaps… It's so strong sometimes I second-guess myself. Did I smoke? Absolutely not… That sense of smell, an odd one… I do notice odors/smells are more noticeable while in nature. Riding the motorcycle, or just generally being outside, smells are more obvious. Kind a like smell in HD, lol.