I am still smokefree!!! 
Yesterday I drove 3 hours without smoking. I held a straw in my left hand for most of the trip. At one point I actually flicked it as if to get the ash off out the window. That was totally out of habit and without thinking. I thought it was kind of funny. It made me realize how much of this is the habit of smoking, the muscle memory. 
I was also also thinking about what seems different about this quit for me. It's not as much of a struggle for me as the last time I quit. For that I'm super grateful but I won't take it for granted. There is the chantix which may have a lot to do with it. But this time I think a big difference is I'm just taking it as it comes...like right now I'm not going to smoke kind of thing. Or when I feel an urge, I'm more accepting that an urge is just a natural part of the process. It's ok to acknowledge and accept it knowing it will pass. In my previous quit it felt like an all-consuming, constant struggle and battle. I was often  focused on the fear of never smoking again and feeding the anxieties that go with that. I muscled through it and stayed quit for three years. But I think because I was always saying, "you can't do that. you can't smoke" it was like I was denying myself something instead of giving myself the greatest gift of all. This time I  just keep telling myself I have a choice. I can smoke or not smoke and I've wanted to not smoke for so many years that I think I won't smoke right now. That's the right choice for me right now. Rinse. Repeat. 
Today is is an amazingly sunny and beautiful day. I went for a walk on the beach with my husband who is also smokefree for a whole day now!! It was a wonderful time and reward. I felt a lot of joy!!!
I washed and vacuumed the car to try to get some of the stink out. Under the driver's seat I found one of my cigarettes. I looked at it for a moment or two trying to decide if I was tempted. I tossed it in the yard. When my husband came out I showed him — look what I found—and then I put it in the shop vac. 
So instead of me sucking on the cigarette, the cigarette got sucked up today!!!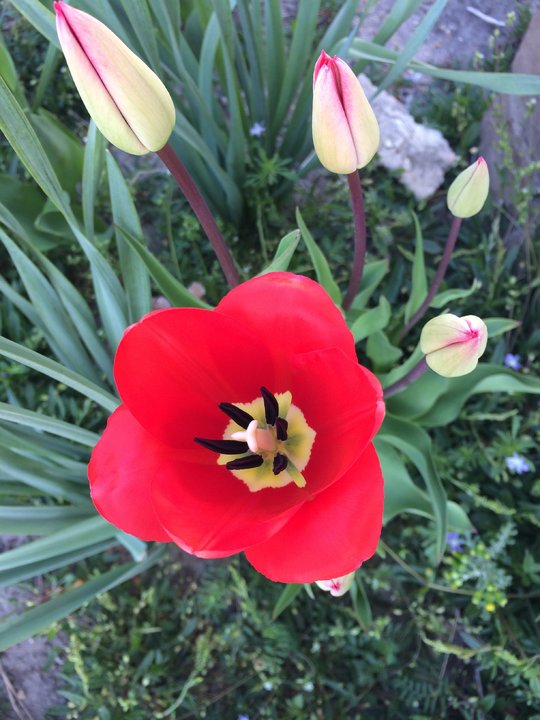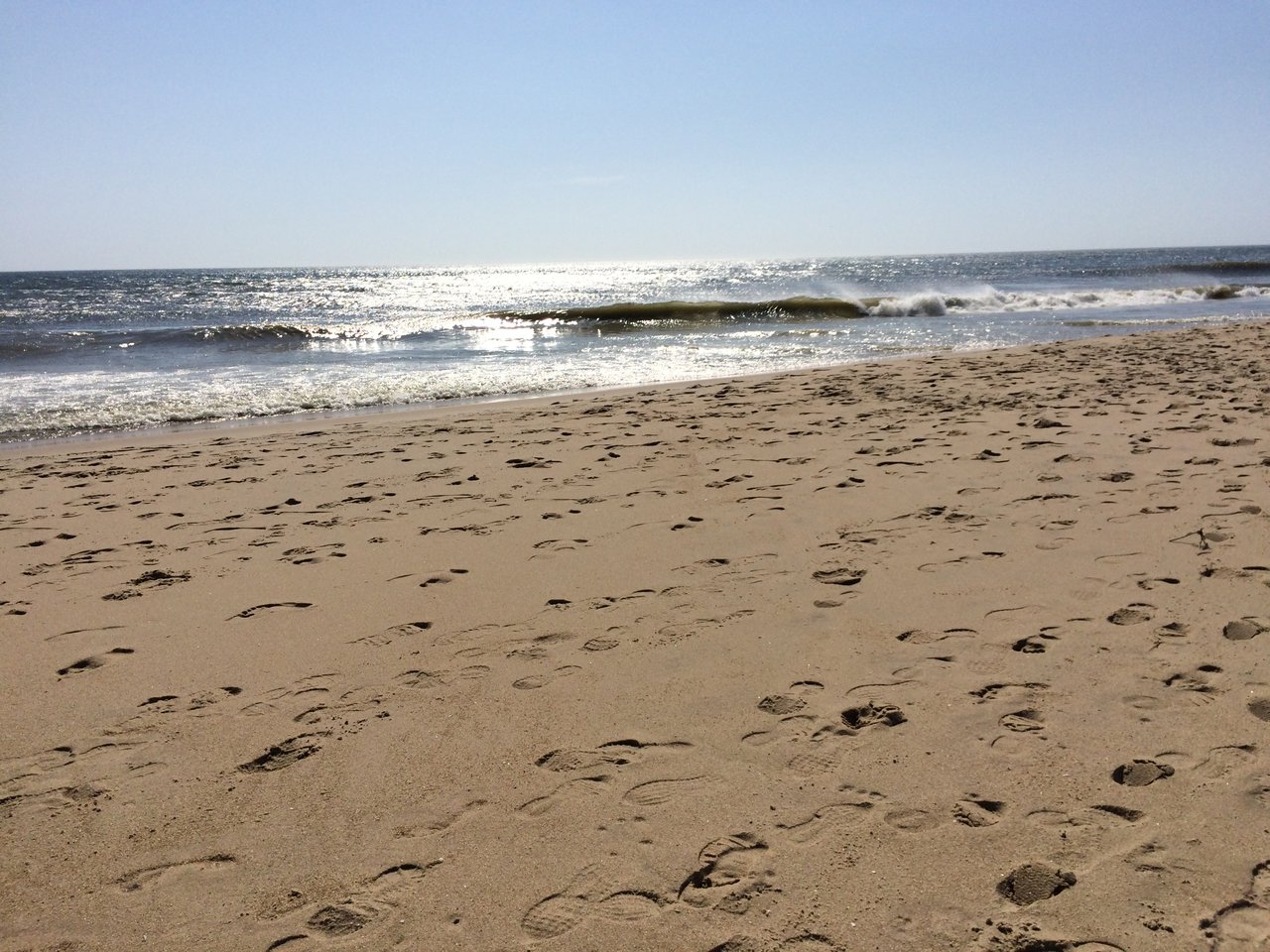 6