 Entry posted by Lilly ·
172 views
I sailed through the first week but this week has been a lot harder.
On Day 9 I became obsessed with the "have I quit too late" thought. I had read a few personal stories where people had got a smoking related health problem after they had quit, and the seed of fear spiralled out of control in my mind. I don't really regret anything in my life but I do regret relapsing so many times. 
I don't think I can ignore the damage smoking does or that it is a killer. I do think though I need to start focusing on the other benefits to quitting besides health. Fear and sadness at what could happen, or that other people are going through can end up being quite destructive. Positivity is a big part of any success. 
The rest of the week has been pretty tough going and it's as though my brain has split into two. Quit half is full of knowledge and knows that quitting is the best thing I have ever done. When this half is in charge I am at my happiest. Smoker half clearly still has a lot of catching up to do as it is constantly trying to justify why I should go and buy a packet of cigarettes. The internal debates are relentless and it has become quite overwhelming.  
I love the Joel Spitzer quote below. This week it definitely would have been easy to go back. I'm extra proud I have got through smoke free as it has been challenging. I've needed friends to reassure me and hold me up but I'm walking into the third week. 
The factor that really shows the addiction is not how hard or how easy it is to quit. What really shows the addiction is how universally easy it is to go back - Joel Spitzer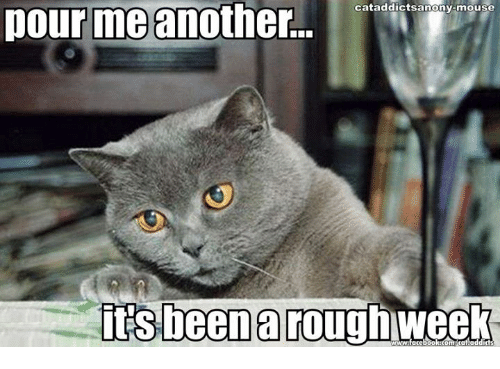 9