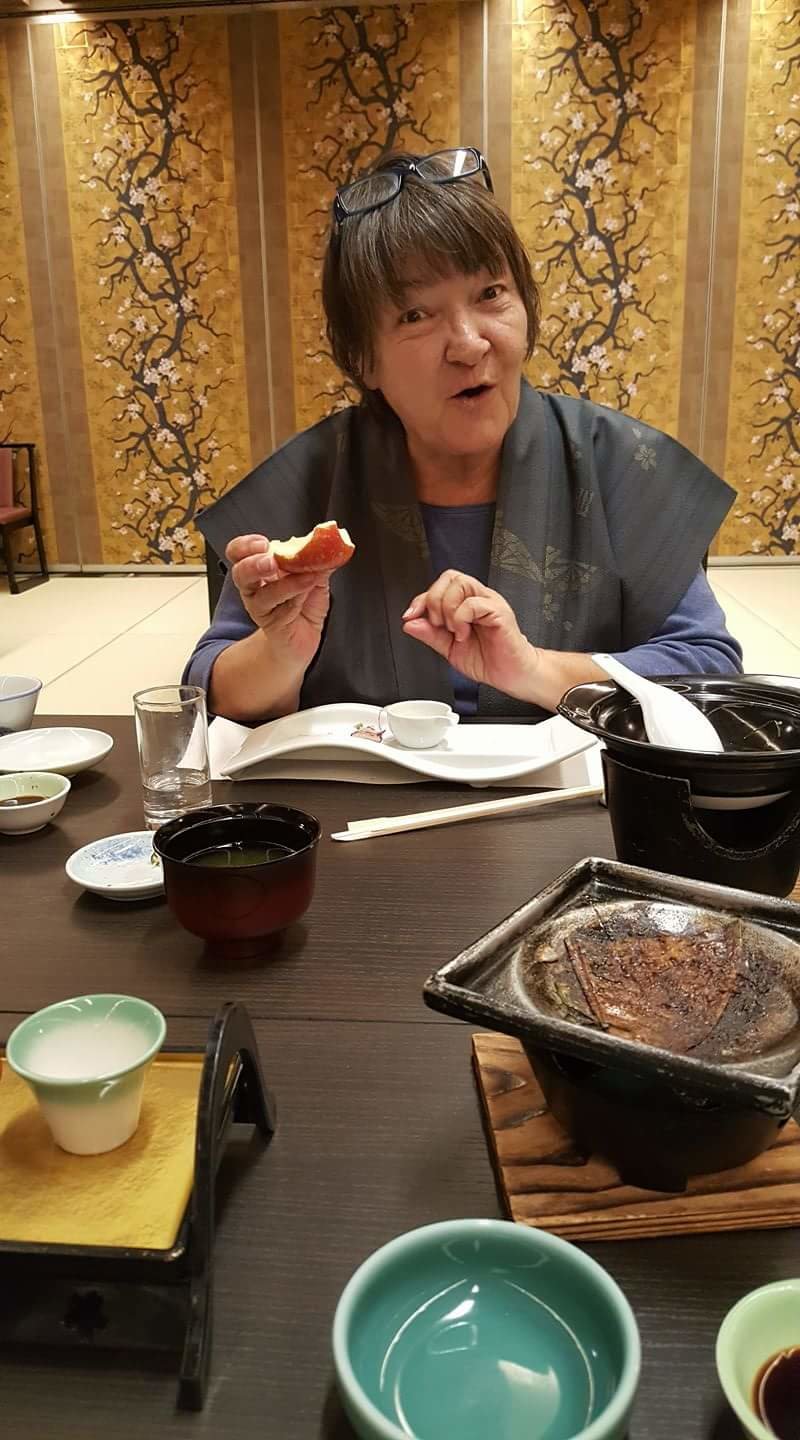 Posts

212

Joined

Last visited
lml's Achievements
Newbie (1/14)
I am not smoking AND having a fun time. Very busy with beach, fishing and no smoke chats with my brother. Not going to work much, so not on computer much. Will "see" you all next week.

12

Hi everyone. So far so good. He is realuzing he can enjoy himself without a cig. Yesterday he had 4 cigs, not around me. Usually he is pack a day. Off to beach.

Nope...smokefree day at beach:)

4

Just got call and brother just landed. I have decided i will enjoy his company and will NOT SMOKE. NOPE!!! You are all so right, it is him i have such fond memories, not the cigs. WTF was i thinking...was my addiction Thank you all for support and understanding I would love to see him quit. i am leaving thr alan carr book out laying around...lol.

Well, tomorrow is the big day. I really appreciate all the support and advice. Once again, I don't feel "alone" in this battle. And it is very helpful to me to know that most of you understand the emotional battle this is for me. This addiction is undescribable to someone who hasn't been there. While I am over the physical and many of the habbits, there is another emotional aspect for me. Thanks everyone.