29 April ~ 1 month and 19 days of FREEDOM, and struggling
---
Hola Folks,
  Posting because I said I would... and I am only as good as my word (judgement noted).   Warning...my head is not always screwed on straight enough for many folks.  Will go back and reread this blog after posting....maybe I have said something that will be of help to myself. 
Having an unusually (why the qualifier?)  challenging  time the last week or so. 
                                                                         Understanding addiction, understanding trauma, understanding patterns...  all the knowledge and education I have seem useless.
Power and powerlessness. 
Keeping and using power for the benefit and nurturing of self...  Can be an incredibly daunting (perhaps unwanted?~say it isn't so) process when a lifetime of conditioning has created a survivor's behavioral pattern that is seriously messed up (more judgement) from any perspective in which It was not created.  rescuing-victimized-persecuting-providing-surviving   sometimes many behaviors/thoughts in one mere moment, or breath, or blink of an eye.  
                          I am aware of my propensity to perceive myself as unworthy, undeserving, unable. I am aware that these perceptions are flawed and likely lies.  There are situations and times where I am so completely lost to my inner real self that it seems I intentionally disconnect and choose harm (smoking for many years and currently eating).  
        GIVING away my power.    rollover, show your belly = give up     This is a choice~ conscious or unconscious...THIS IS A CHOICE.
   I "woke up" to what I have chosen (and have been choosing for longer than I can pin point) for my body, mind and heart..... and realized, again, ....that coping and thriving are not in the same hemisphere. 
                                             Well, well, well, If it isn't the consequences of my own actions...                         (stolen from a fb thing I saw)
Having difficulty finding the place where the beliefs that support my dreams reside and where the gumption, guts, and can do attitude have gone.

Hoping YOU are having a miracle and gratitude filled day.  All manner of wonderful things to you.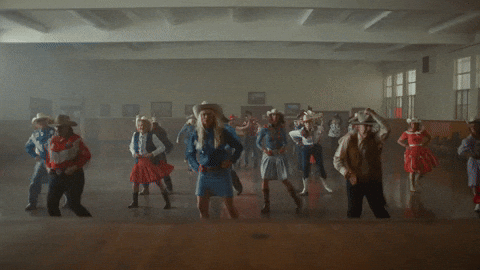 Okay, upon review of the blog...I haven't provided myself with much in the wayof  re-acquaintance or new insight.  YOU my lovely Quit Train people have utilized the comments to provide me with seeing  the journey in new ways and tons of encouragement.  Thank you, thank you, thank you.
I would like to keep this quit.
Just need to keep doing what was working in the start.
Keep close to QT, gratitude, be active.
I am somehow afraid to use the SOS system.   Have talked myself out of it a few times.  What's up with that?  self sabotage?   Have reviewed the  handy red flag remedy...think again, get right with myself, call an ally, post an S.O.S. and am finding I choose not to do anything on the list. 
grateful to be on the train

  even if I am feeling like this,
when I know it is like  

2